Day 3: Brown Sand of Kota Kinabalu
On our last day in KK, we woke up a bit late and was sweetly taking our time as we prepare to check out. We had another round of delicious Malaysian breakfast then off to Le Meridien. We thought of riding the bus but it was taking too long so we walked going there under the heat of the sun.
When we (
+Jomar
,
+Svet
,
+Mitch
, and I) arrived there, Mama
+Chelle
and
+Wayne
were missing. They arrived around an hour later after having breakfast. We decided to chill in the huge room and later on had lunch in the recommended place nearby
Kedai Kopi Seng Hing Sunsuran
. They serve good food and I loved their Tuaran Mee (it's a dried noodle dish that originated from the town of Tauran in East Sabah).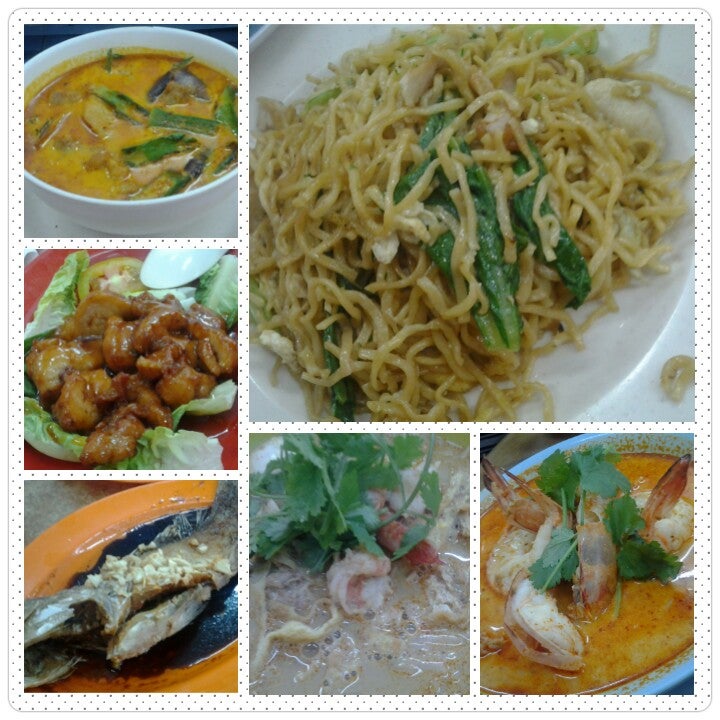 Curry, Sweet & Sour Pork, Fried Fish, Tuaran Mee, Laksa and Tom Yum
After lunch, we went back to the hotel and changed into our beach outfit. We went to the Prince Philip Park. The brown fine sand is really nice. It's not sticky though I will never be a fan of the beach.
Prince Philip Park
Nearly two hours in the beach and hoping to see a glimpse of the sunset in KK, it started drizzling and raining so we had to go back to the hotel. We had another round of fun pool bonding and enjoyed the hot whirlpool - so relaxing. Afterwards, we walked around near the hotel in search for a place to have dinner and we end up eating in Toscani's. It's an Italian Pizza-Pasta place that served seafood dishes as well. The highlight of the night would be the oysters! It was my first time to eat oysters and they tasted great!
Oysters!
Before going back to the hotel, we purchased snacks (I had no idea what they were but they gave us free taste so we could choose from the different available products) from the nearby market (my brother loved all the snacks so much!).
Kota Kinabalu @ Night
After packing all out stuff, we went to the airport and said goodbye to Kota Kinabalu!