Day 1: GDG Devfest Kota Kinabalu
Good morning Kota Kinabalu! Magandang umaga Sabah! Selamat Pagi Malaysia!
It was our first day in Malaysia and
+Jomar
, and I enjoyed the breakfast buffet of
+King Park Hotel Kota Kinabalu
. I particularly remember the Beef Rendang because it was the only food I am not familiar with that they offered.
GDG Devfest Kota Kinabalu 2013
After making sure that we're ready for the long day,
+Jomar
,
+Mitch
,
+Svet
and I started walking towards the Wisma Bandaraya. It is the venue of the first GDG Devfest Kota Kinabalu and is two blocks away from our hotel. We saw
+Sebastian
outside the building trying to figure out the entrance. We also bumped into
+Loretta
as we figure out on which floor we should go as the building lobby is empty.
After a few minutes standing there, I saw the word "auditorium" at the wall signage of different floors. We tried our luck and went to the 13th floor. Alas, the community is there eating their breakfast and networking.
The event started with
+Lorna
as host.
+Sebastian
was the keynote speaker. After him,
+Mitch
shared about Mobile Trends in Malaysia and Southeast Asia. Next to go in the stage was
+Wayne
with his session on
+Google Maps
API. I was next with my Google Apps for Education sharing. Last to speak before lunch was Mark Tan. During the time, I was not the speaker - I was enjoying the unlimited Curry Puff (it looked like Empanada) that they are serving outside the hallway. It was just delicious. I did not bother counting how many I ate - all I know is it was perfect.
Me with the delicious Curry Puff
The lunch was also delicious! During lunch,
+Marcus
was sharing with us the different food we should try in Kuala Lumpur like the Bak Kut Teh. I think I ate too much in KK because the food is spicy the way I like it.
It was also nice meeting the warm people of KK like
+Murphy
and
+Arthur
. Murphy works with the Sabah Tourism Board. Thus, he knows all the places to visit in KK and Sabah. Arthur, on the other hand, is the
+Ingress
community lead in KK and it still amazes me on how peaceful and quiet the "Ingress Wars" there as compared to here in Manila.
Going Around Kota Kinabalu
After the successful GDG Devfest KK, we had dinner in Welcome Seafood Restaurant. Look at the picture below of all the fantastic and affordable seafood we had.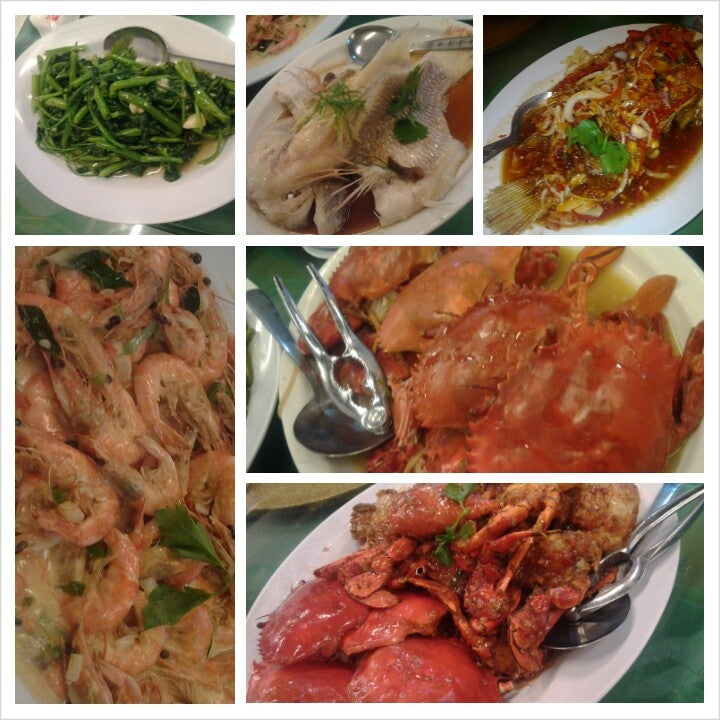 We also went shopping (I don't have shorts and slippers for the beach trip) at Centre Point Sabah. We also visited two market and bazaar places, Pasar Buah Buahan Tempatan and Pasar Malam Sinsuran. I was able to buy a souvenir key chain for my collection. It's not an ordinary key chain but a paper bills key chain. While walking around, it was so humid that evening that we decided to cool off at Secret Recipe. They serve great cakes. After that, we walked going back to King Park Hotel.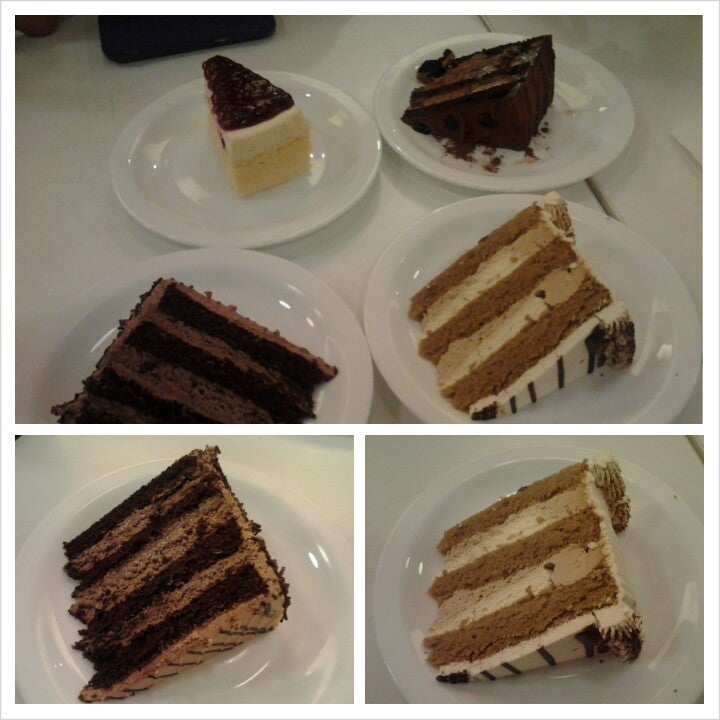 It was a great long day in KK, and I can't wait to explore some more.