Summary of My Birthday
I celebrated my 24th birthday last November 8. Below are highlights of the week that I had.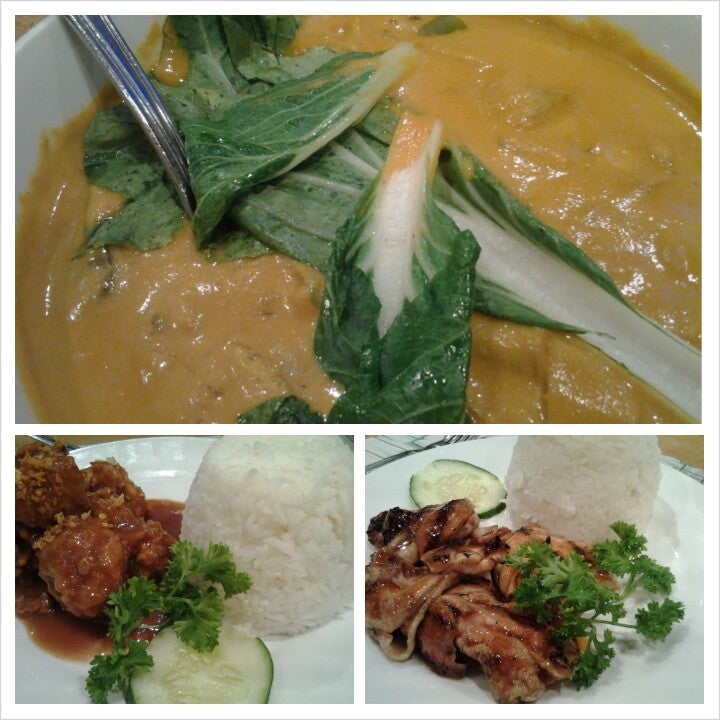 To start, last November 4 - +Jomar and I had my fave
Kare-Kareng Gulay from Giligan's.
November 5 - for my love of Mexican food,
+Jomar and I had dinner in Mexicali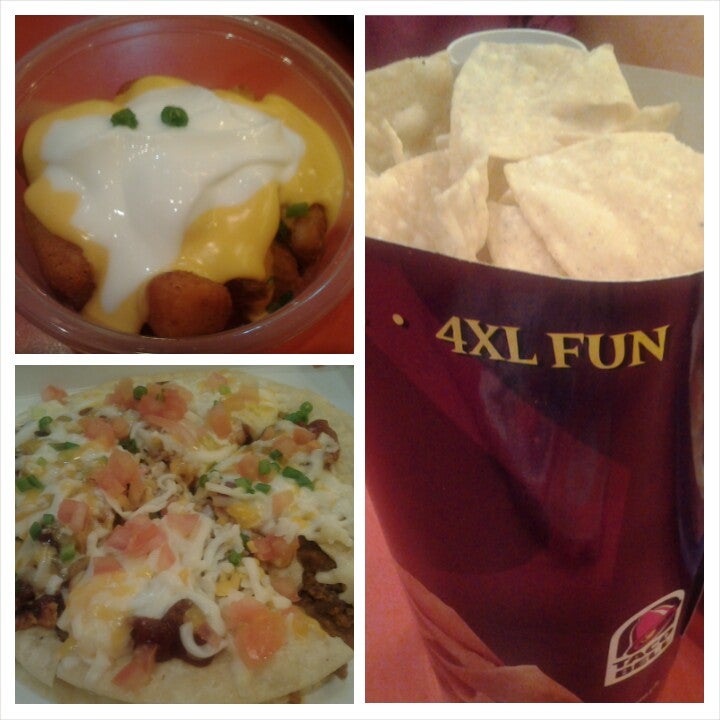 November 6 - my all-time fave Taco Bell!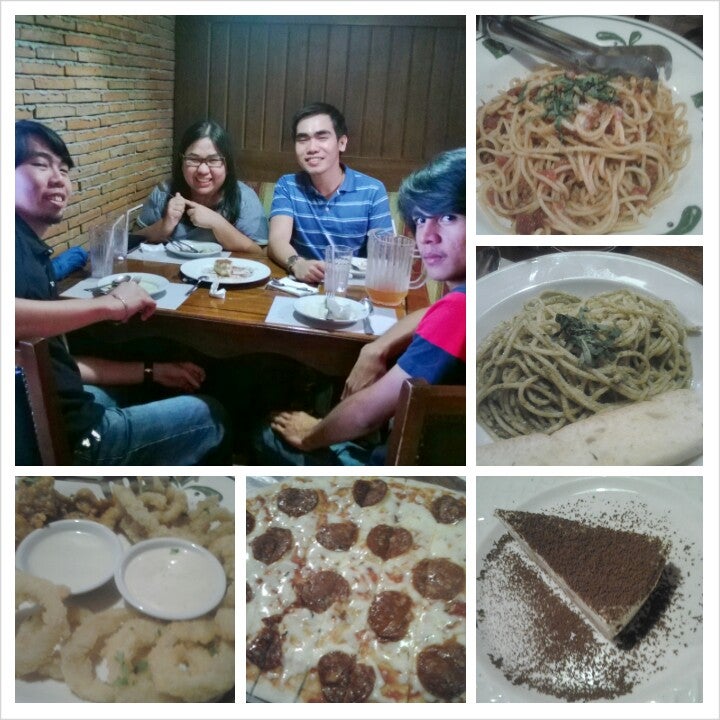 November 7: Lunch with my officemates at
my fave pasta place The Old Spaghetti House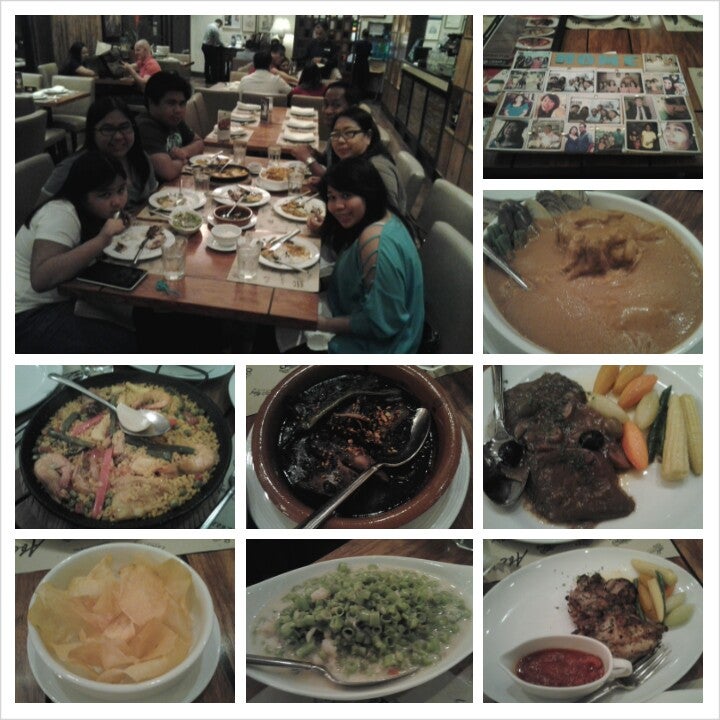 November 7: Dinner with the family at Lorenzo's Way.
The Kare-Kare was superb!
The gift my sisters prepared was really touching.
On the day of my birthday,
+Jomar
and I were mostly on the bus headed to my fave Baguio City. Summary:
+Azalea Baguio
- fave hotel ever! Solibao for lunch, visit to the Our Lady of Atonement Cathedral (Baguio Cathedral), first time in the Botanical Garden, and Mongolian buffet dinner in
+Tradisyon Coffee Shop
.

Botanical Garden
Thank God for 24 years of existence and for all the blessings - life, family, friends, boyfriend, work, and community.