Japanese Food Trip: Kichitora of Tokyo
From the list, we have only tried Ukokkei Ramen Ron and Hokkaido Ramen Santouka. Because of that, we decided to add a 3rd one: Kichitora of Tokyo. Honestly, by far this is the best ramen I've tried EVER! Now, whenever I try ramen, I will order Spicy Miso Ramen to compare it off with this one. Their gyoza is so-so and the oyakudon Jomar ordered was soupy (if there's such a word).
The Ramen was spicy, but it's just the right amount of spice that would allow you to taste the miso based soup. Overall, Kichitora of Tokyo is my fave ramen place so far.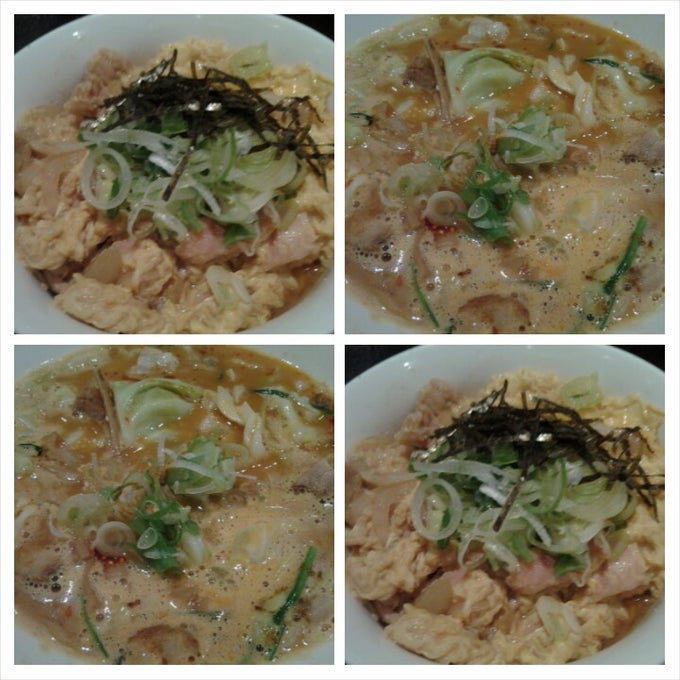 Oyakudon and Hokkaido Spicy Ramen
Kichitora of Tokyo is at the 2nd Floor of Glorietta 5 in the Ayala Center.