Food Trip: Mooon Cafe
I've been to Mooon Cafe twice, and both times it was in the City of Ozamiz. Both times as well, I loved the food I had.
The first time
+Jomar
and I were there we had Spaghetti ala Gambas and Quesidilla Vera Cruz. Both were good.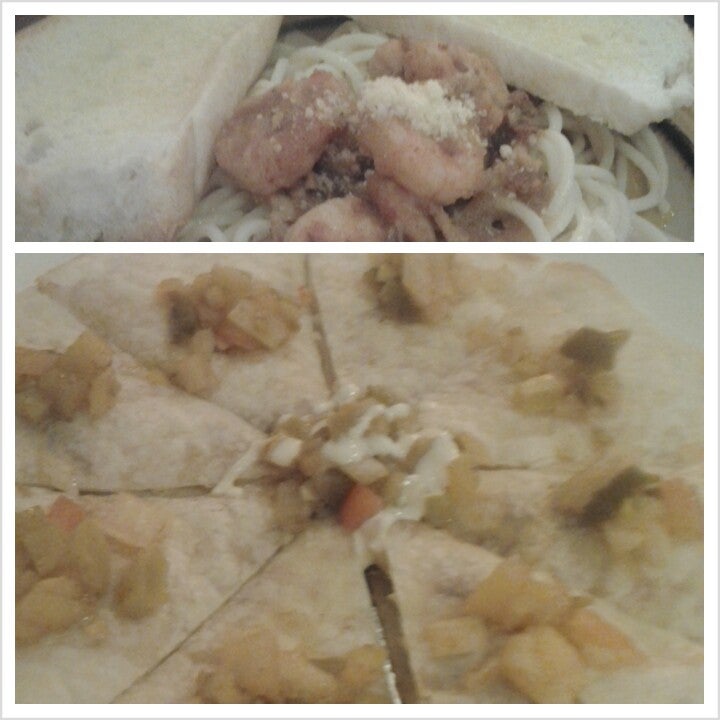 The second time we were in Mooon Cafe, we had their Baby Back Ribs which is terrific!
It'
s one of those must-try baby back ribs in the Visayas and Mindanao area.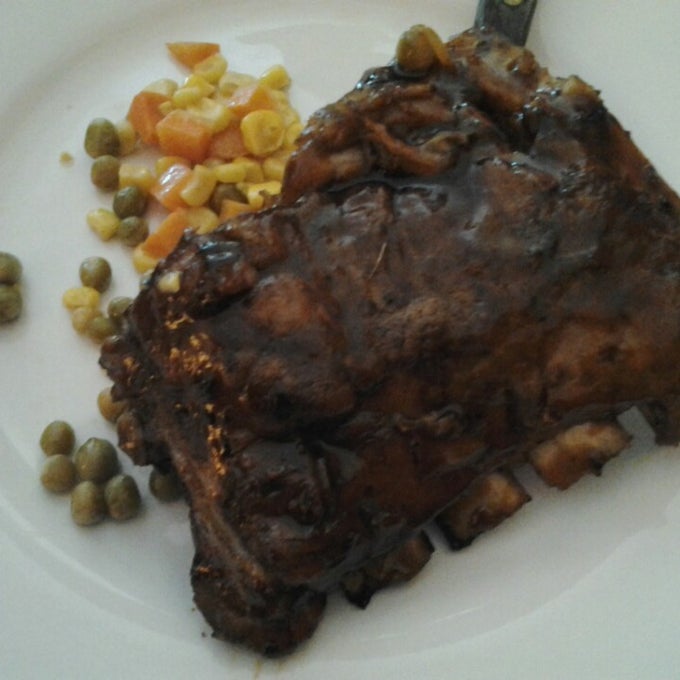 Hope to find Mooon Cafe in Metro Manila soon. :)