Places to Visit in Ilocos Sur
Ilocos Sur in the Ilocos Region of the Philippines was one of our stops during our Ilocandia Exploration. Here's a list of places we've visited in Ilocos Sur.
Calle Crisologo
It was my dream to see what a town or street that is a glimpse of what the Philippines looked like during the Spanish time. From the photos I see online, the best place to achieve this dream is to see and visit Vigan City personally which was our first stop during the trip. Walking in Calle Crisologo did feel like I was transported to the past, during the Spanish Era to be exact. Too bad I was only using the camera from my Samsung Galaxy Tab that I can't capture the view I am looking at during that moment.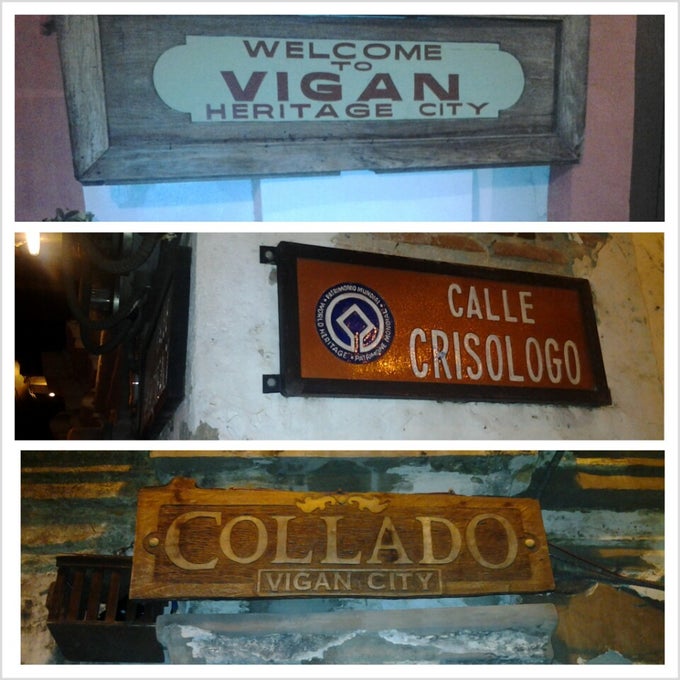 Pictures Taken by Lik: 4:30 AM and 6:30 AM Calle Crisologo
Sanctuary of Nuestra Senora de La Caridad
(The Queen of Ilocandia)
The Church was old and rusty but very solemn. I found peace when I saw the Lady of Charity lying down on the left side of the Church. We also visited the Chapel by the Ruins on the right side while facing the altar. Lastly, we climbed the three store bell tower.
Photo from Lik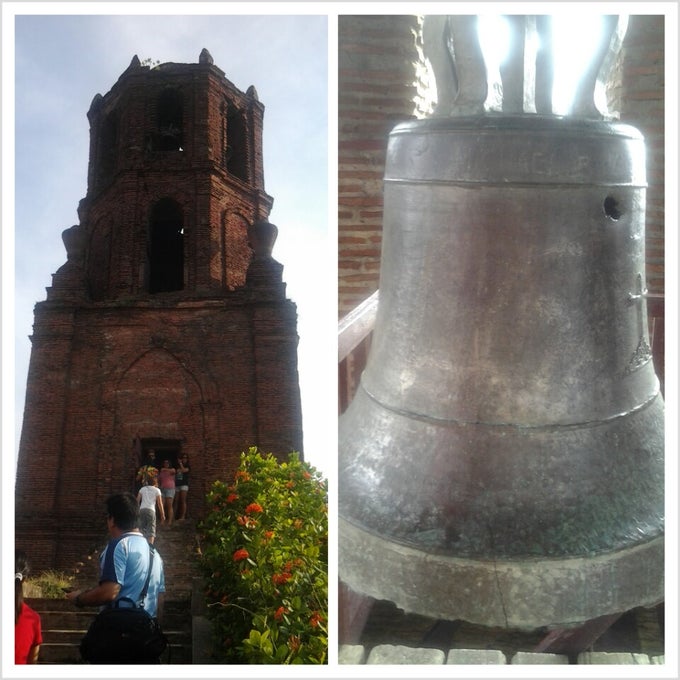 Baluarte
It's a free zoo. Because I have been to Zoobic Safari this place was nothing special.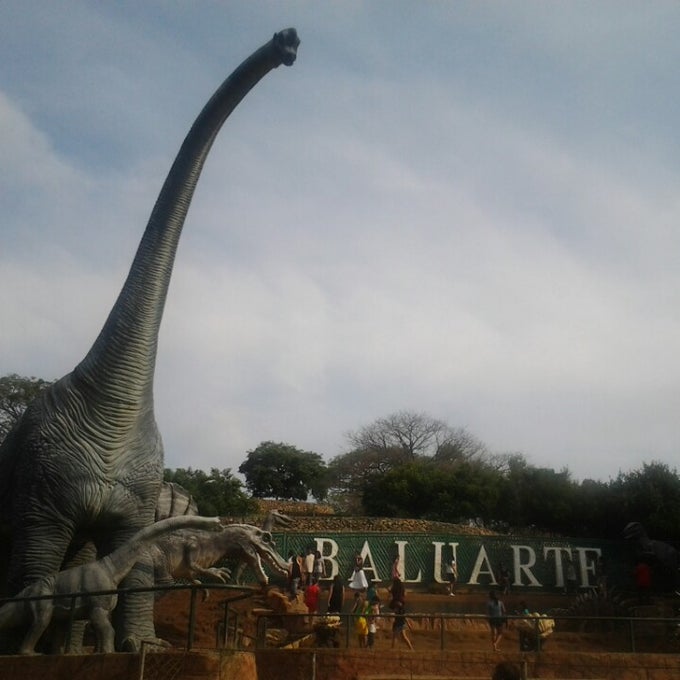 Pagburnayan Pottery Making
Amazing! The Lolo who showed us how they make clay jars were terrific! My jaw-dropped while he was making the jar from a lump of clay. Too bad I left the tablet at the van and was not able to take pictures. :(
Photo from Lik
Plaza Burgos
and
Vigan Empanadahan
Walking under the heat and eating Vigan Empanada was the perfect way to end an Ilocandia tour. The original and authentic Vigan Empanada was delicious.