Date with High School Buddies in QC
Ten years ago our family moved from Novaliches to Diliman in Quezon City and only recently have I discovered the different food places near our house.
Yesterday, I met up with my school best friends Deci and Lik-Lik to catch up on how each other is doing. We met up in Trinoma and walked around the mall sharing stories. We had lunch in
Banana Leaf
- a Thai/Asian restaurant.
(From Left to Right): Roti Canai and Curry Sauce, Pomelo Salad Thai Style,
Pad Thai Banana Leaf Style, and Wok Fried Squid with Basil Leaves and Chili
After spending near to 3 hours there, we walked around Trinoma some more and decided to try the food places in Maginhawa for dinner and dessert. Before having dinner at
Crazy Katsu
, we played Taboo in our house. At Crazy Katsu, I would recommend the classic Katsudon and amazing Katsu Curry. Please avoid the Gyoza. For that day, it tasted like how the freezer smells when you haven't clean it in a while. It was unfortunate.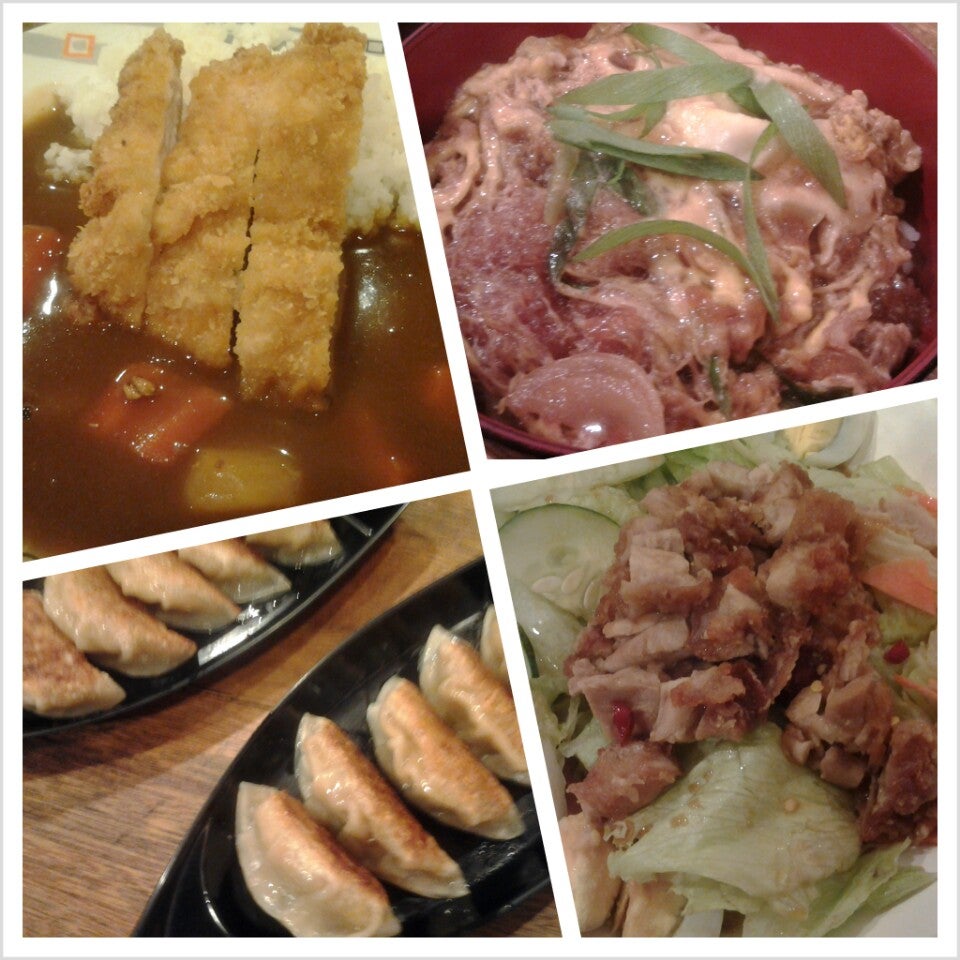 (From Left to Right): Katsu Curry, Katsudon,
Gyoza, and Chicken Katsu Salad
After our dinner, we're planning to have dessert at Iscreamist; unfortunately, they were close. We, then, saw
Fancy Crepe
. I can't remember the names of the crepe that we had, but it was okay.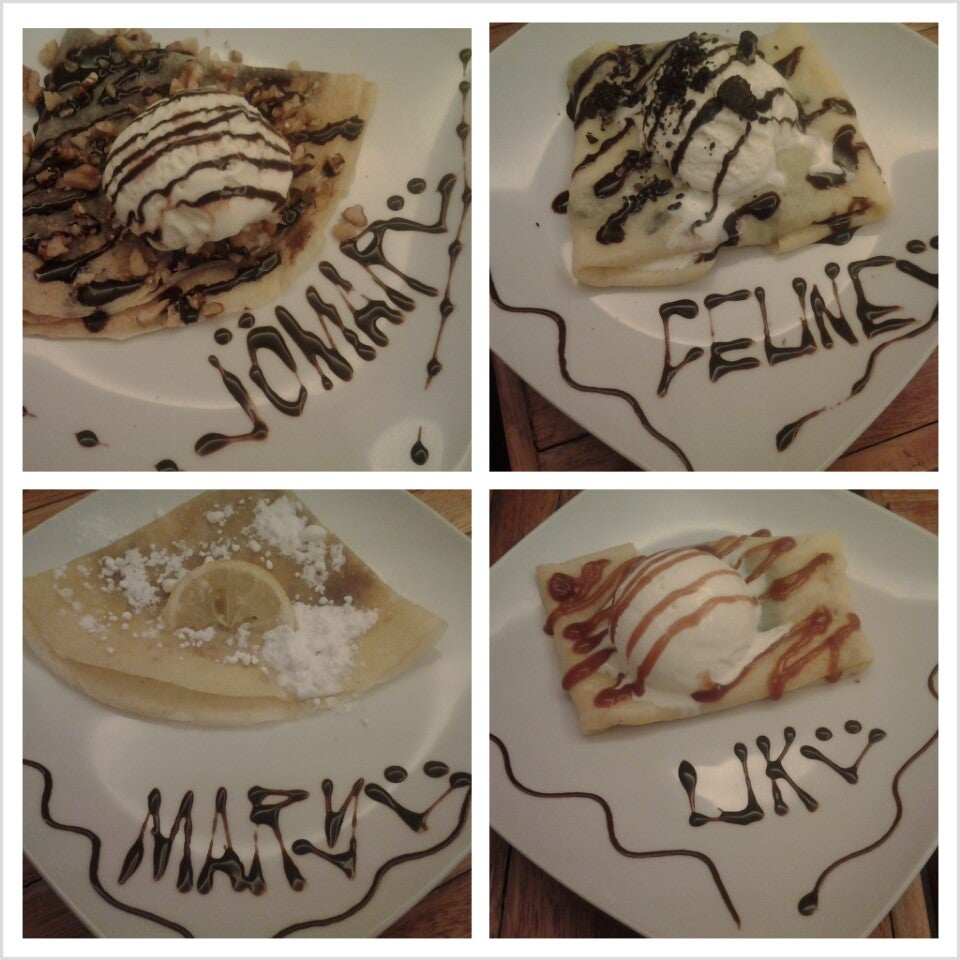 There are so many more restaurants to try. Hopefully, I get to do more rounds of food trip in Maginhawa Street.