Food Trip in San Juan: Hong Kong Famous Street Food
San Juan is a small city in Metro Manila, and I have no idea where it is until the time I started riding vans who shortcut around San Juan to get to Makati every morning.
Yesterday, I went to the
De La Salle
to get my transcript then off to the
Google Student Leaders Summit
organized by the Google Student Ambassadors (GSA) happening in
Orange and Bronze Software Labs Inc.
Mama
+Chelle
gave a talk about the community both the Google Developer Group (GDG) and Google Business Group (GBG) and how the student leaders could volunteer. When
+Jomar
and I arrived at the venue, Mamu Chelle called me in front to share how I started in the industry, got involved in the GDGs, and the perks I get from volunteering from GDG.
At around 12:30 to almost 1:00 PM, Mamu, Jomar, and I rushed to the
GBG San Juan meet-up
in The Orange Place Hotel. It was fun! I opened the after snacks session with the topic that I thought of on the way to the meet-up: Google Local and Pages for Business.
After the meetup, we had dinner in Eat Fresh Hong Kong Famous Street Food.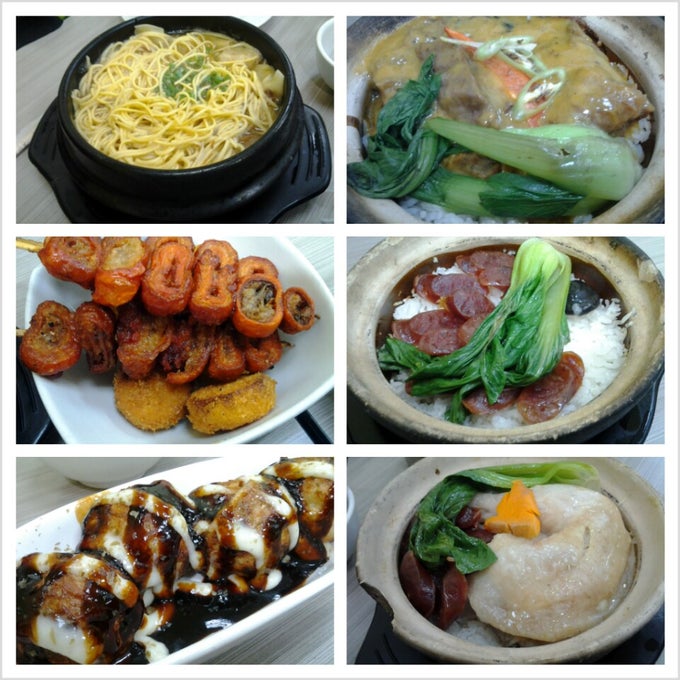 Yummy food from Eat Fresh
It was then when I realize that there's an area in San Juan where there are so many restaurants. I need to explore this city for food! We ordered so many items at Eat Fresh that I was food coma! My fave still, is the Takoyaki. After supper, we had milk tea at Serenitea which is a few steps away.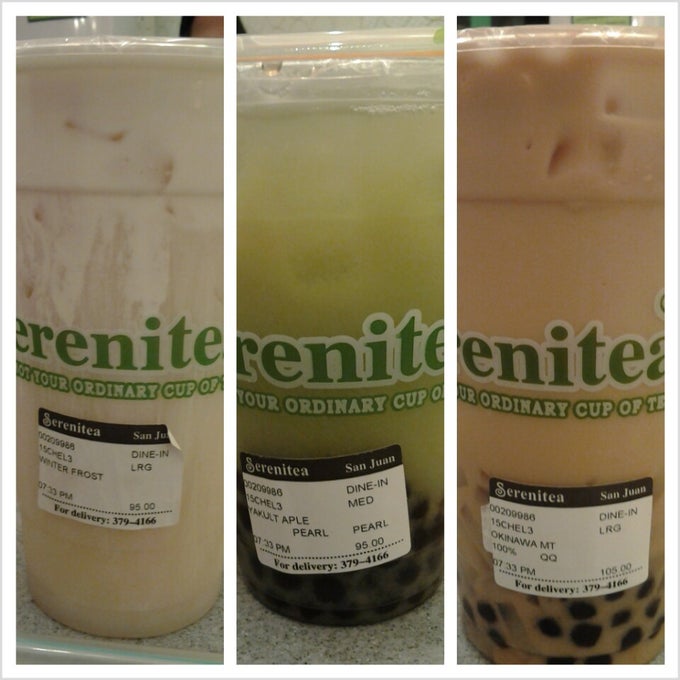 That street was amazing! I can't wait to go back and explore other food options there.