Cebu: Food and Friends
Last weekend,
+Jomar
and I were back in Cebu for a Google Apps for Education training for one of the universities there.
We arrived in Cebu at around 10:30PM and met with
+Jerome
at The Ridges Commercial Center. We went to Starbucks in the IT Park to discuss the training the following day. I had hot chocolate and croissant. After less than an hour, we went straight to
Center Suites
to get some shut eye for the following day's training.
After having breakfast, we went to the university and train the student leaders of the campus. It was actually the first time I train students about Google Apps who already know the basic but was amaze on the other things I shared. It was so much fun!
After the training, we went back to the hotel to get some rest before heading for the most awesome Japanese dinner at
Kamekichi Ramen Noodle House
. I fell in love with their Gyoza and can't wait to try the Takoyaki in their other branch, next time.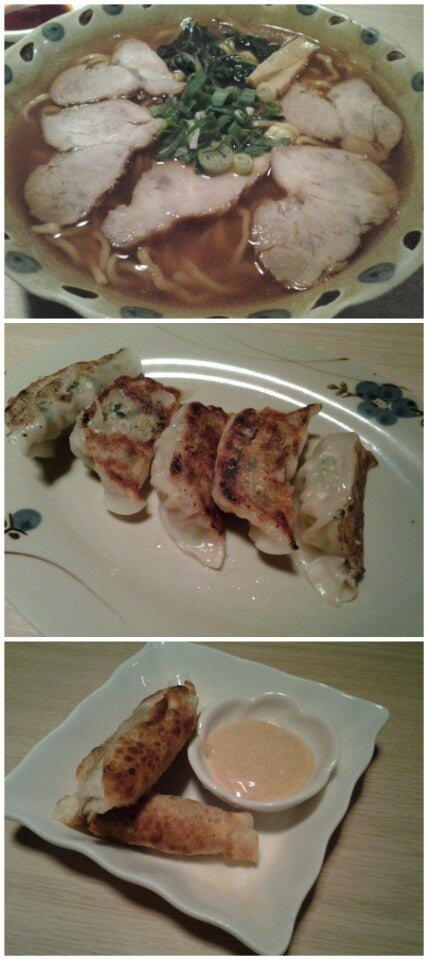 Jigoku Chasumen - Level 3, Gyoza, Cheese Gyoza
(not in the picture, Yakitori)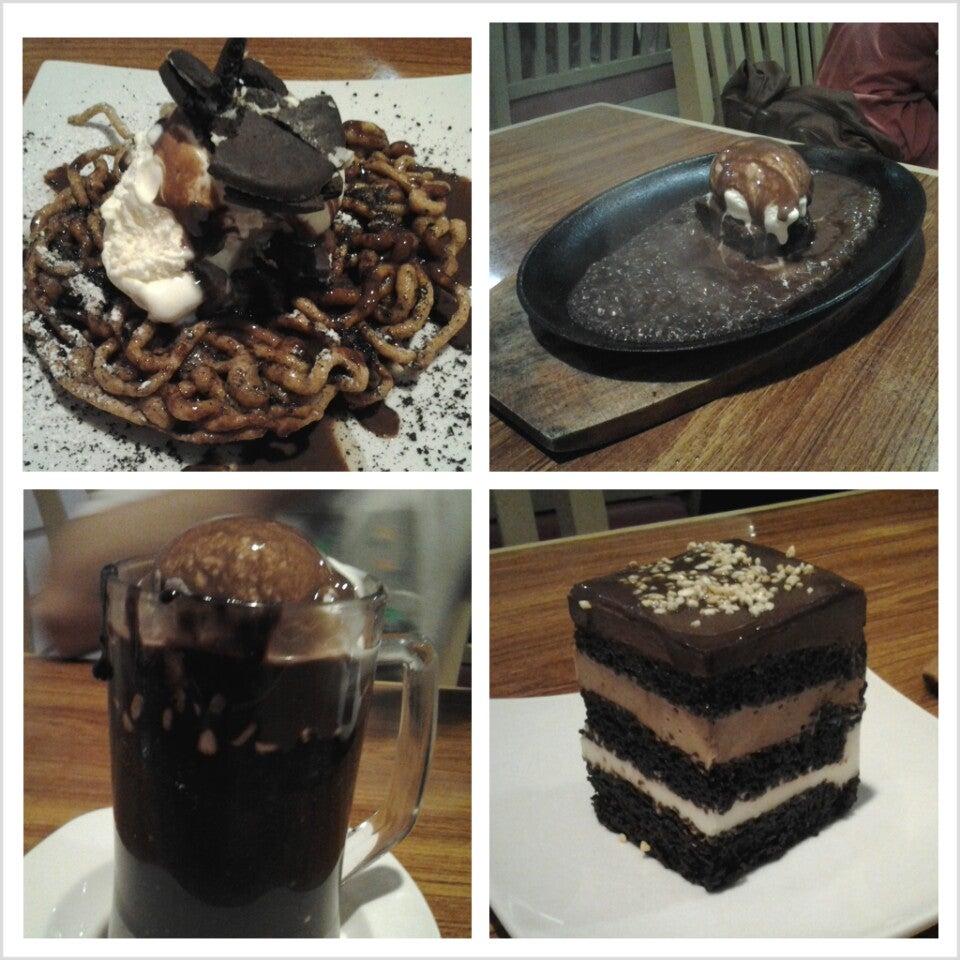 (From Left to Right): Funnel Cake, Sizzling CMYK,
Mug Cake, and Funnel Cake
After the dinner, we went to the
CMYK Dessert House
for dessert. I highly suggest the funnel cake and sizzling CMYK. Food is one of the reason why I love going to Cebu and Jerome is the best foodie Cebu guide ever!
By Sunday, Jomar and I went to the Sto. Nino for the 10:30AM Mass then went back to the hotel to check-out. We had lunch at Sunburst and desserts at Dessert Factory in the Ayala Center- Terraces.
Food coma is an understatement in Cebu! I can't wait for my next Cebu trip this coming May 2013.