Food Trip in Kapitolyo: Silantro Fil-Mex Cantina
There are few good Mexican restaurants in Metro Manila. On top of my list for good Mexican food is Ristras. But after trying out the delicious Silantro Fil-Mex in Kapitolyo, I now have a new fave Mexican place. Why do I love this place?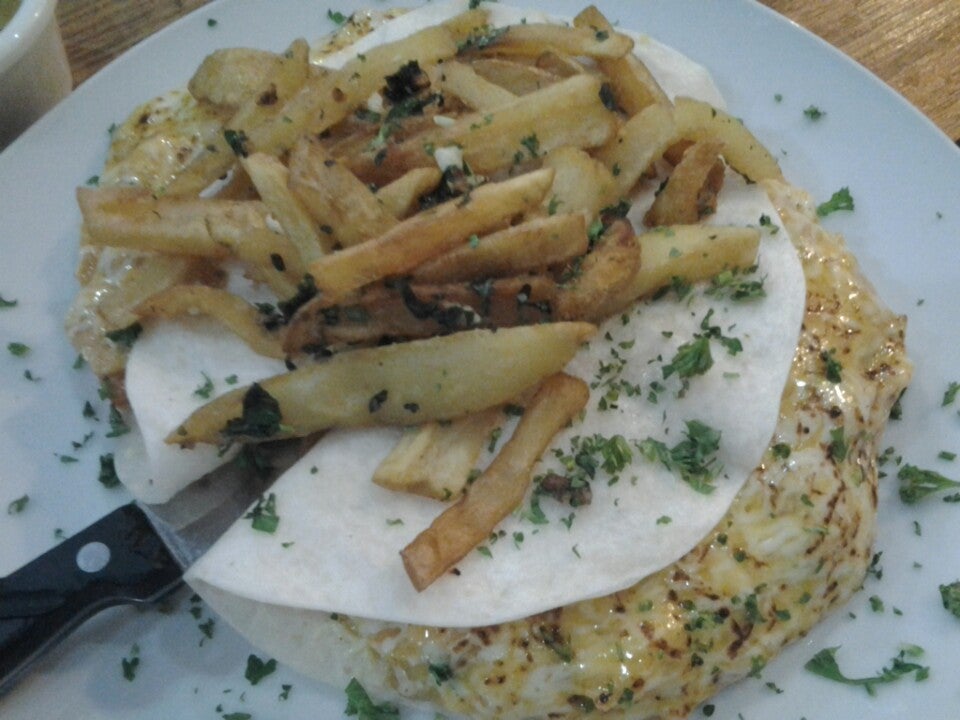 Chicken Cheese Quesadilla with Fries
Delicious Food. From the cheesy and generous meat of the Nachos to the incredibly cheesy quesadilla, and the indescribable and delightful burrito, I am hands-down in heaven during the two hours of eating here.
Reasonable Price (heck! it's so much cheaper than any Mexican restaurants I have tried) - Php 180.00 for the huge burrito that can be shared by 2-3 people. The Nachos good for 2-3 people just cost Php 145.00.
Huge Serving
Accommodating Service - attentive servers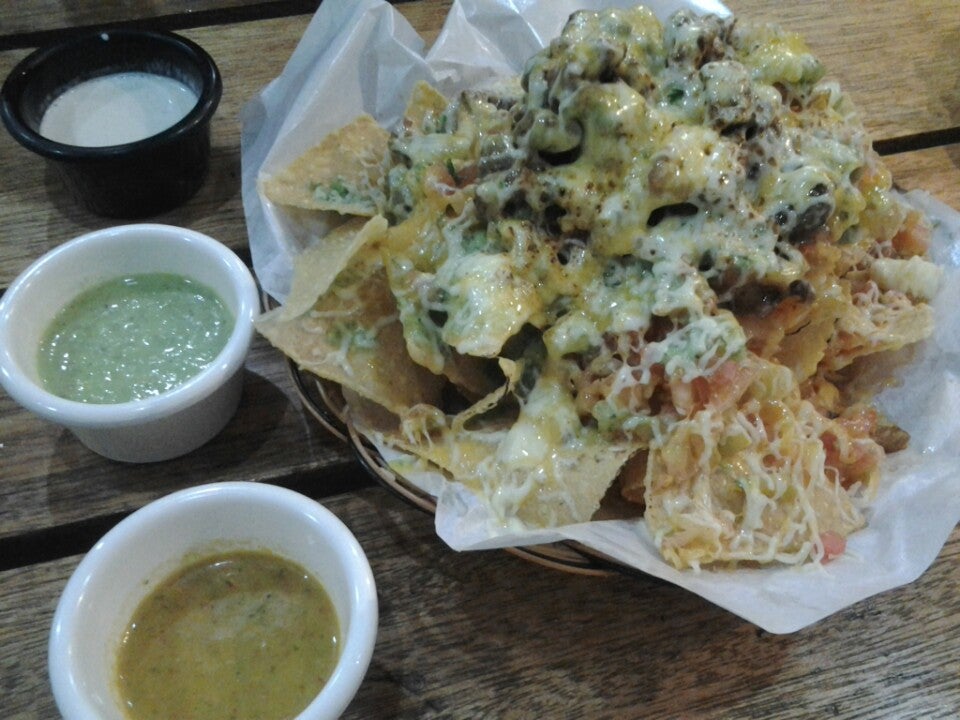 Cheesy and Meaty Nachos
Things they could improve on: they need more space so they could serve more people at the same time. We waited for around 15-30 minutes before we got inside the place.
Nonetheless, the wait is worth it.