Food Trip in Kapitolyo: Poco Deli
I've been living near Kapitolyo for almost three months now.
+Jomar
and I had been slowly exploring the food heaven it has to offer. Our trusted guide is our friend
+Mitch
. She's been staying in Kapitolyo for some years now.
I'll start sharing about my food exploration in the coming days so keep on reading!
Poco Deli - Bacon Slab, Pasta, and Cake
I've tried Poco Deli in Ayala Triangle first before being informed that the first branch was actually in Kapitolyo, Pasig. I had dinner with
+Jewel
, and we discussed life, career, and love over our shared bacon slab and Aglio Olio Pasta. It was delicious!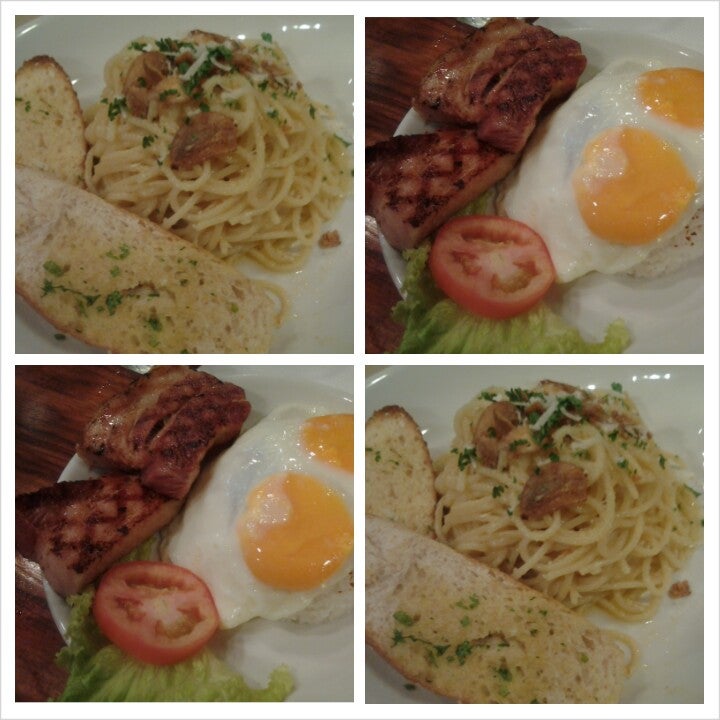 When I got a chance to revisit Poco Deli, I decided to try the Pesto Pasta and Pepperoni Pizza. This time I was with my FS3 office mates. It was our last lunch together. I remember saying that the pizza was terrific. The cheese melts in your mouth like no other. I will be coming back to try their pizza again.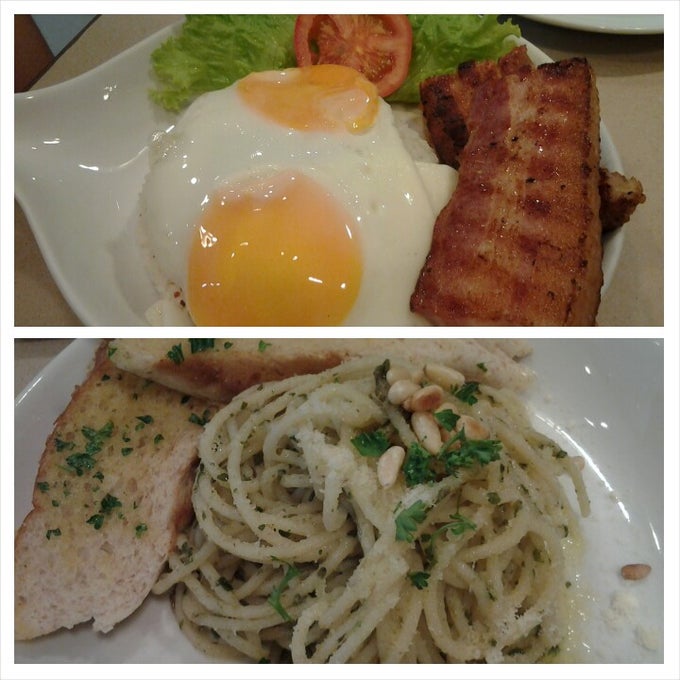 My latest visit to Poco Deli is in Kapitolyo. I had dinner there alone. I decided to have some "me" time. I had Aglio Olio pasta which was delicious then even if I am trying to diet; I had a slice of their red velvet cake. It was by far my fave red velvet cake - not too sweet, and the cream cheese was tangy enough.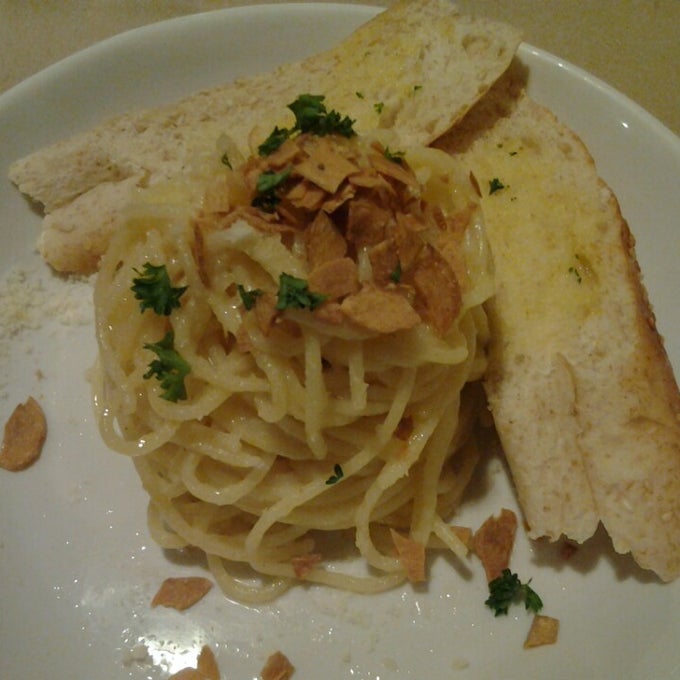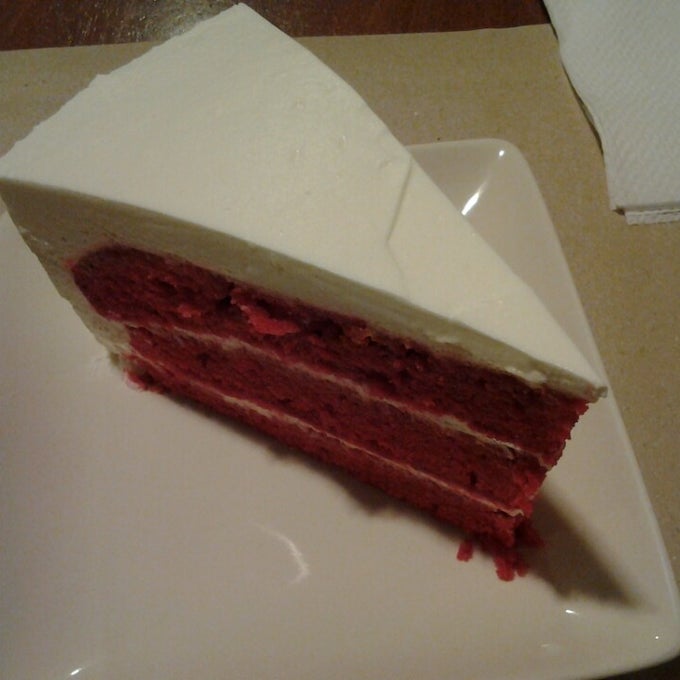 Now, the issue is I have not tried Poco Deli with
+Jomar
. Hihi. I hope to schedule a date soon. :)