Gapan City: Food, Friends, and Events
It was my first out of town trip for the year!
+Jomar
,
+Wayne
,
+Chelle
,
+Mitch
,
+Reymart
,
+Alvin
,
+Amit
and I left Manila at around 6 AM on our way to Gapan City, Nueva Ecija! We had breakfast in one of the gas stations in NLEX. A little before 9 AM, we found ourselves in Waltermart, Gapan City. After setting up our tarps, we are all set for the event!
Student Developer Day in Nueva Ecija
Two hundred ninety-four students from ten different universities and colleges in Nueva Ecija attended the event for the day. After enjoying our popcorn (yes, the venue is inside the cinema) and packing up our stuff, we visited the school of AIE College of Gapan.
Mt. Arayat and sunset in Gapan City, Nueva Ecija
Before going back to Manila, we had dinner in Luz Kitchenette.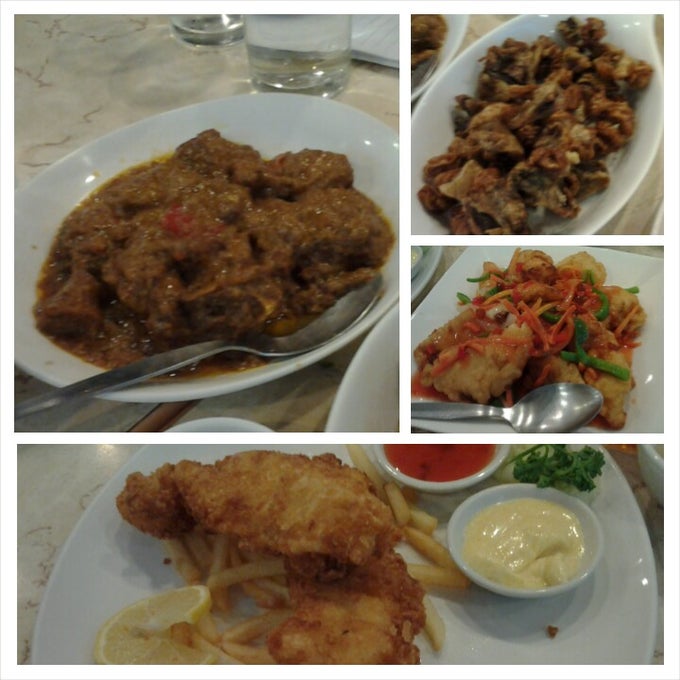 I love the Kaldereta they served!