Food Trip in Gapan City: Luz Kitchenette
Good food. Fast service.
We visited Luz Kitchenette for early dinner before heading back to Manila. We ordered a lot of food and I only took a few photo. Right now, this place is one of the most recommended restaurants in the City of Gapan.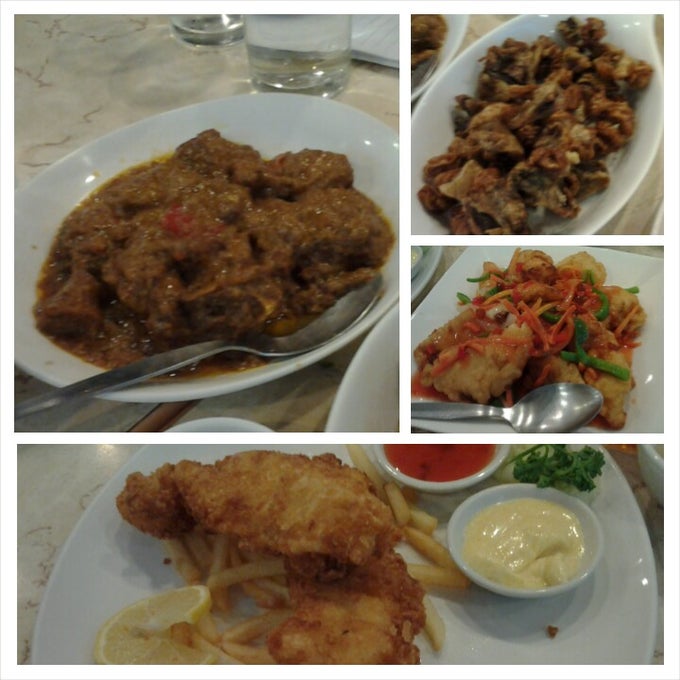 Be sure to order the caldereta! It's really good.
Google Maps location available
here
. Enjoy the Filipino food they offer. :)