Food Trip in Gapan City: Luz Kitchenette
Good food. Fast service.
We visited Luz Kitchenette for early dinner before heading back to Manila. We ordered a lot of food, and I only took a few photos. Right now, this place is one of the most recommended restaurants in the City of Gapan.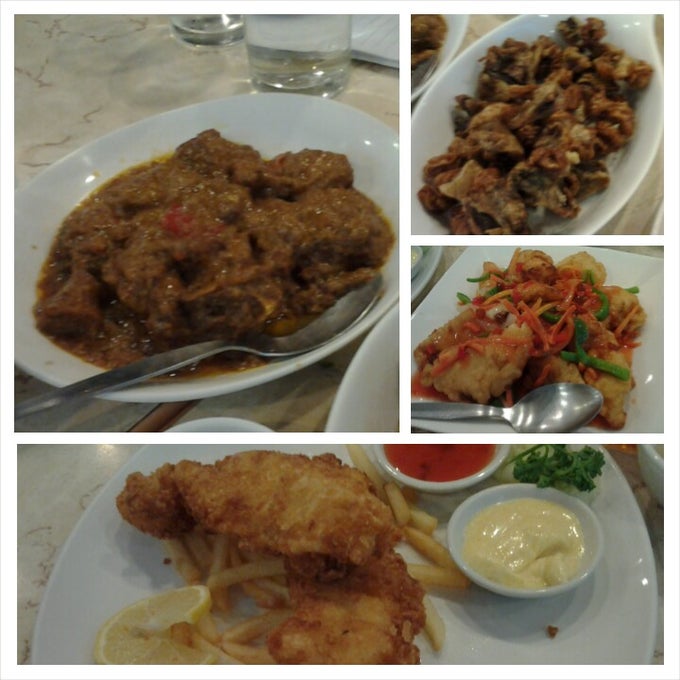 Be sure to order the Caldereta! It's excellent.
Here
is a Google Maps location for your reference.