Review: #DoubleyourLove in Pancake House
I love Pancake House!
+Jomar
and I had lunch in Pancake House (Makati Medical Center branch) today and tried the #DoubleyourLove promo which serves two plates of their Spaghetti and Taco plus iced tea only for Php 350.00. It was a decent deal.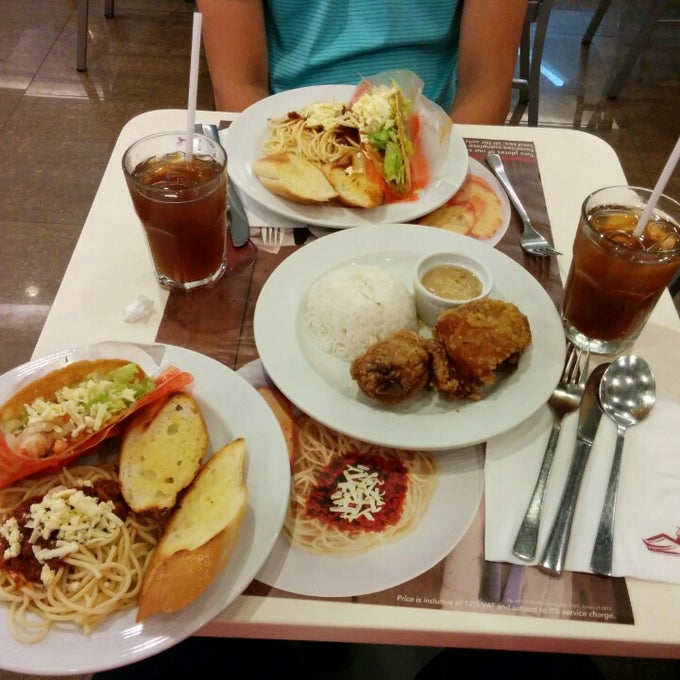 My usual order in Pancake House is the House Special Set (spaghetti, taco, chicken, and iced tea) so I was happy to be eating both the spaghetti and taco. As an additional, we ordered 2-piece chicken with rice. Hehe. Gutom.
Be sure to try the #DoubleyourLove promo of Pancake House! =) Happy eating!