Day 1: Road Trip to Baguio
Travel to Baguio City
We spent day 1 of our anniversary celebration on the road going to Baguio City.
+Jomar Tigcal
and I met up with Mama
+Chelle Gray
,
+Jerome Locson
, and
+Reymart Canuel
in McDonald's near Greenbelt 1 to wait for Ms.
+Aileen Apolo
and
+Maricar Dabao
with the van.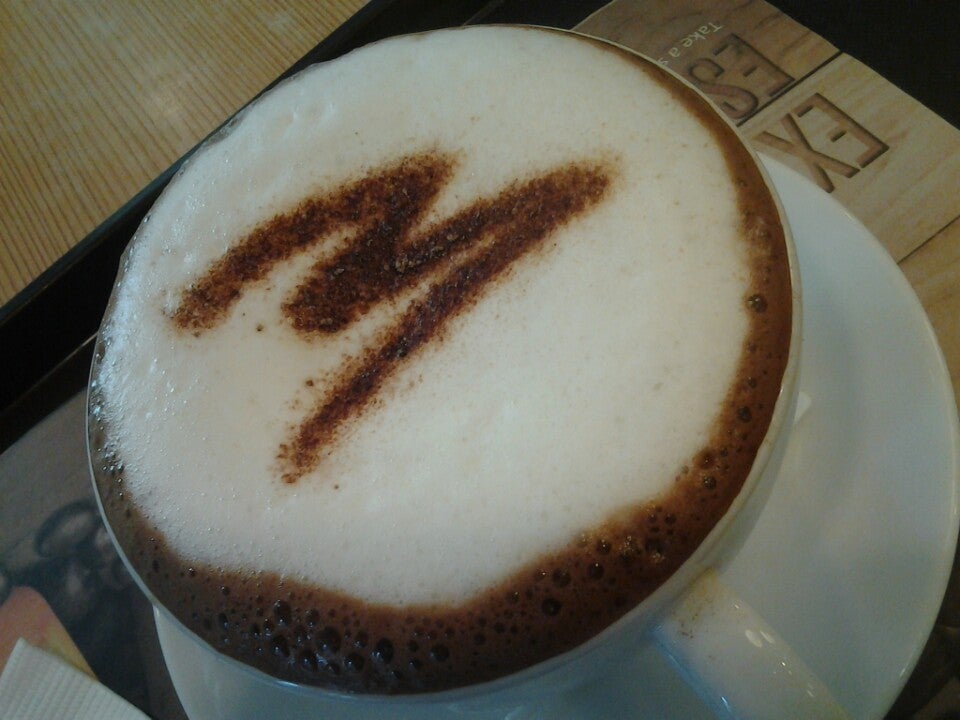 Hot Chocolate from McCafe
We left Makati at around 8:30 AM. We had lunch in Max's Restaurant at SM City Rosales in Pangasinan and met with Allan Medrano there. By 3:30 PM we found ourselves in the beautiful city of Baguio. We went straight to
+Azalea Baguio
and rested a bit.


Burnham Park
There are dancing fountains in Burnham Park which was cool, so we went there first before heading for dinner.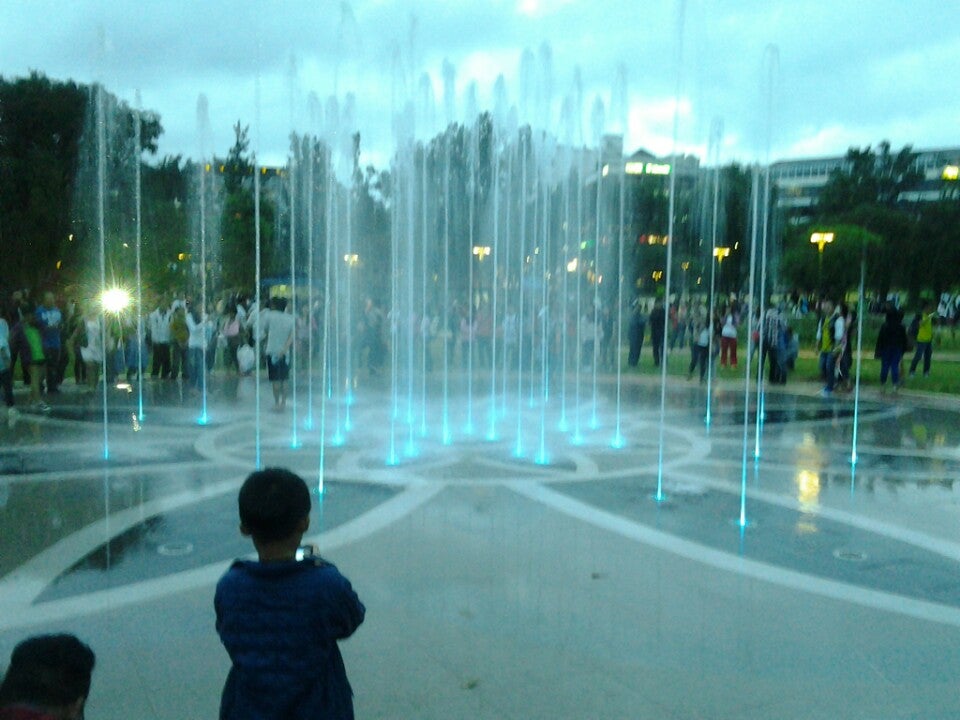 O Mai Khan
For dinner, we went to O Mai Khan. We occupied a long table and on our end was
+Jomar Tigcal
,
+Reymart Canuel
,
+JR Padilla
, and +Allan Paulo Medrano. We were discussing our events as well as the different apps and technologies (geeky talk). They all had a piece of the Mongolian buffet while Jomar and I ordered something else.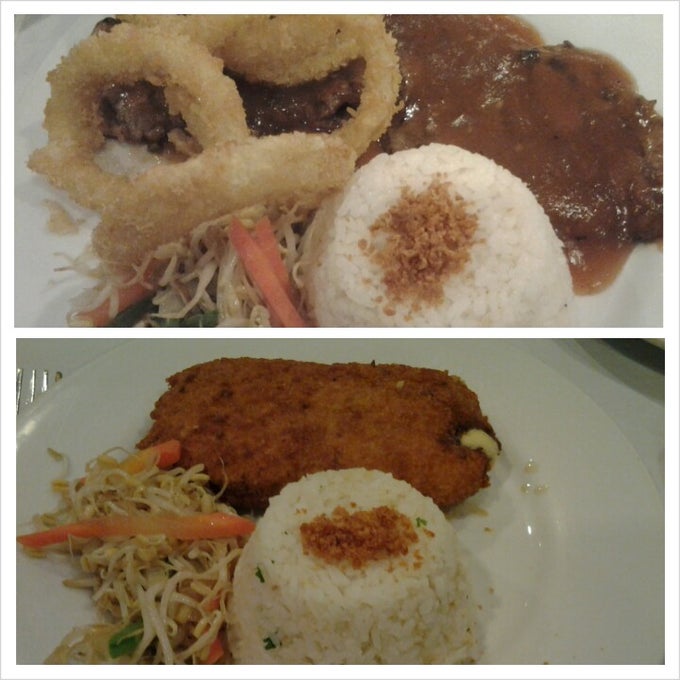 PNKY Cafe
After dinner, we walked (yes, walked) to PNKY Cafe for desserts. Ube crepe is delicious.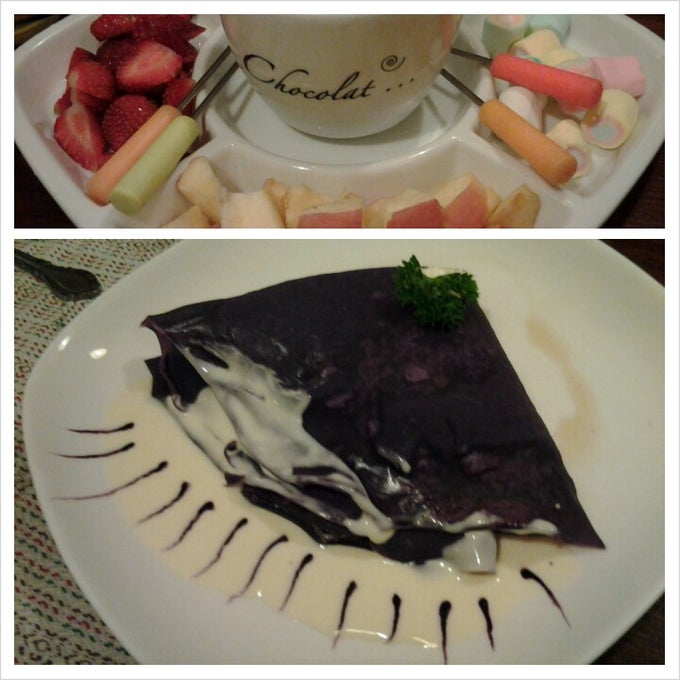 Chocolate Fondue and Ube Crepe
We all went back to the hotel tired. I still need to prepare some content for my presentation the following day.