Food Trip in Maginhawa: Roberta Flavors of Asia, Cupcakes by Gremlins, and Cool Beans
Round 3 for three restaurant that we've explored yesterday.
Previously, I've been to Crazy Katsu, Fancy Crepes, and Fruili Trattoria along Maginhawa Street inside the U.P. Village, Quezon City, Philippines. Yesterday (since it was a holiday),
+Jomar Tigcal
and I had our
holidate.
We decided to eat somewhere in Maginhawa.
Roberta Flavors of Asia (formerly called, Roberta Seafood Cantina)
For lunch we went to Roberta, we ordered, Salt & Lemon Pepper Squid, Gising-Gising, Bagoong Rice, and Herbed Rice. There were nothing outstanding about what we ate. It was sad. The only consolation is the Herbed Rice which tasted fine.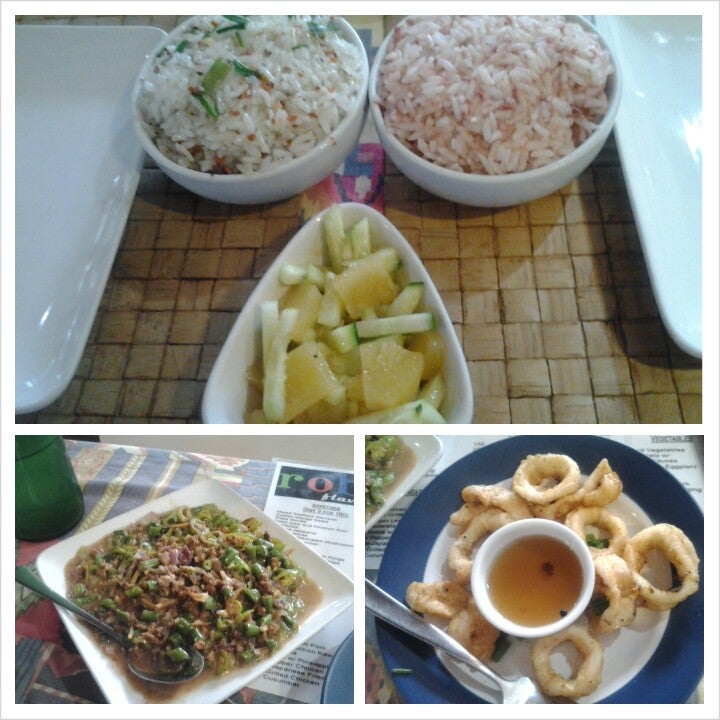 Our food from Roberta
Cupcakes by Gremlins
It's pretty new to the Maginhawa. At best I would say it's two months old. The cupcake was nothing extraordinary. Jomar and I had the Red Velvet Cupcake and Hersheys Cupcake.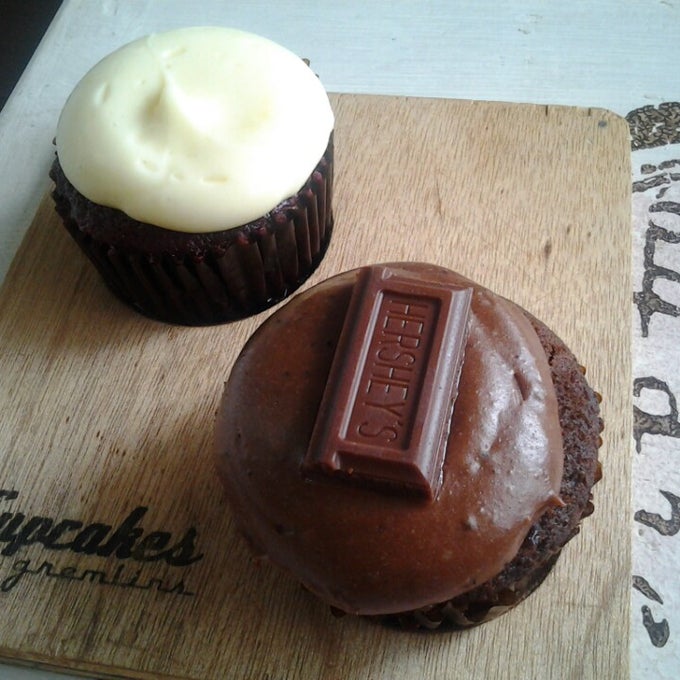 Red Velvet Cupcake and Hersheys Cupcake
Cool Beans
This place is new! As of this writing they are on Soft Opening. The reason we went here is because we're going to registered to join the
DoMinion run
. I fell in love with the coffee shop (it does not only serve coffee, btw, they also serve rice meal - their menu kind of reminded me of Beanhoppers). They serve the most delicious Red Velvet Cupcake (yes, my second one for the day) and they have magazines and books free for reading. Near the door was a magazine rack full of Nat Geo magazines. I will definitely be coming back.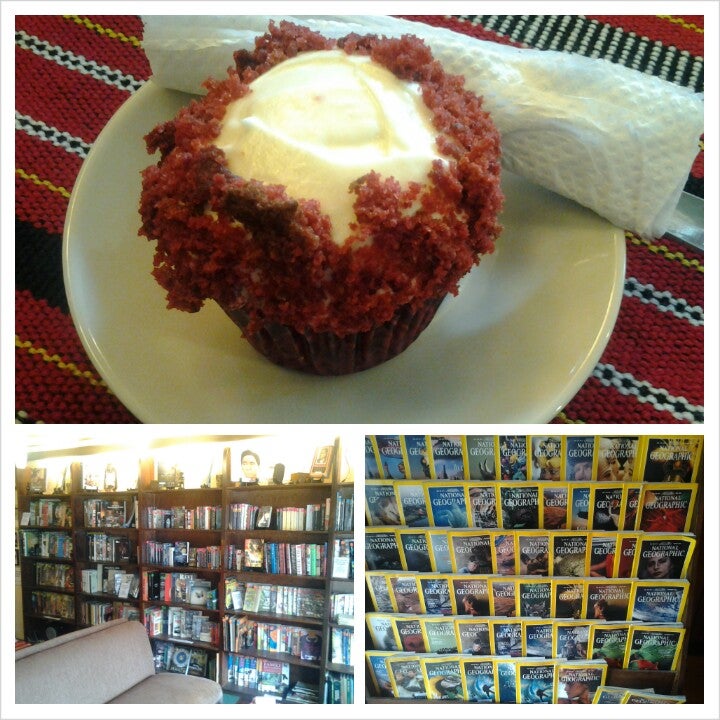 Delicious Red Velvet Cupcake

Looking at more places to eat soon... :)